Are you looking for a used peugeot gearbox or automatic gearbox? We have many models in stock with warranty.
such as 107,206.207,207cc, 208,2008,307,307cc, 308,308cc, 3008, RCZ
fast delivery worldwide.
automatic transmission
Also for used automatic gearboxes or automatic transmissions. In our stock we have both fully automatic and semi-automatic gearboxes.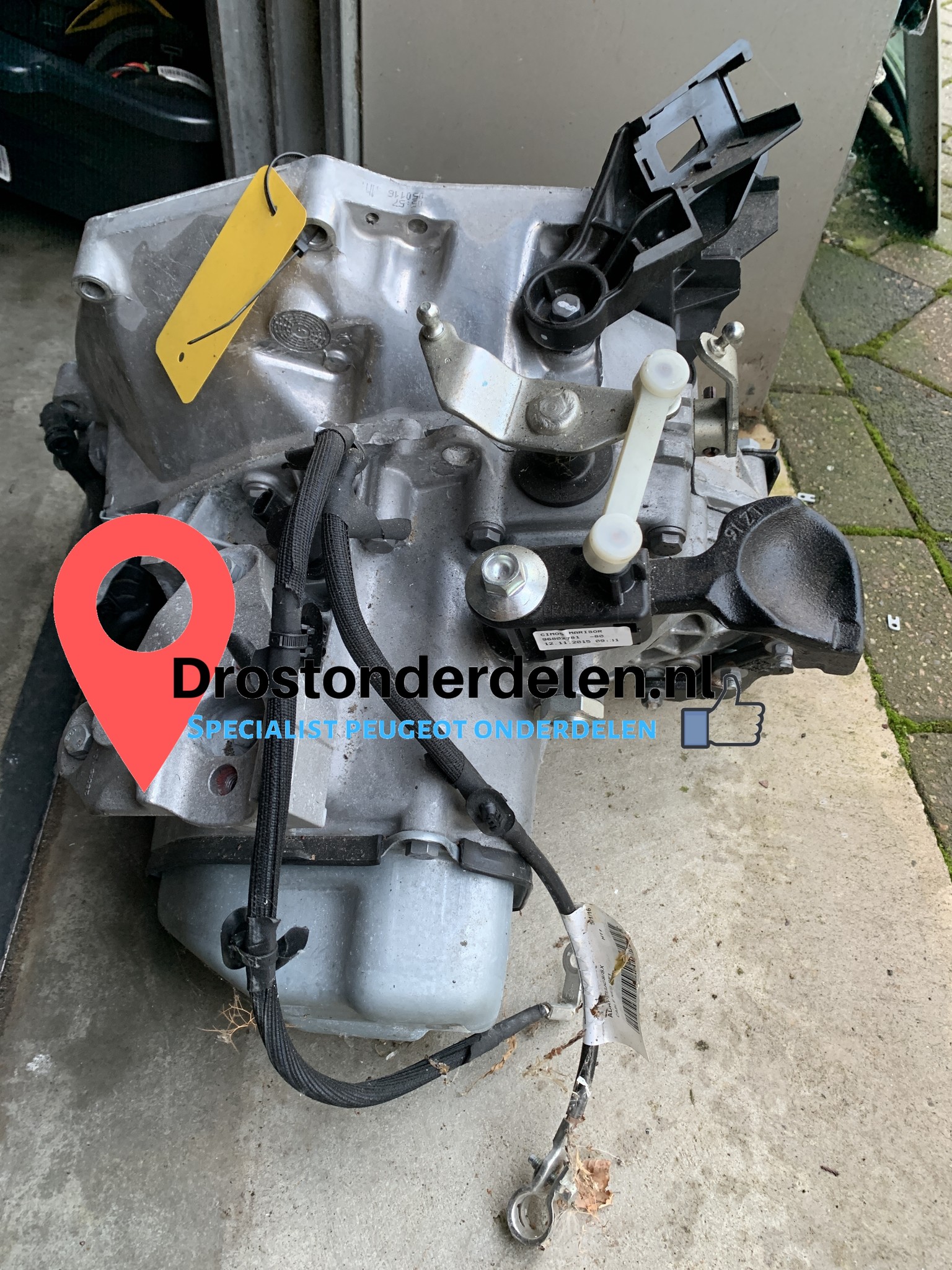 Request or search a Peugeot gearbox
Finding the right Peugeot gearbox is not easy. Keep your chassis number handy because our staff will be happy to help you find the right gearbox. Send a parts request for this. They can select the correct transmission with a gearbox code or with the chassis number of the car.